Work with Me
My work dances at the intersection of digital content consulting, yoga,  meditation, and reiki instruction.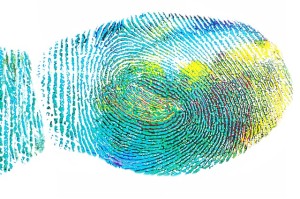 I serve individuals + small businesses, specializing in the creative, holistic and travel industires:
Yoga Instructors | Service Industries | Creatives | Artists | Personal Coaches | Healers | Teachers
For more visit AzaharAguilar.com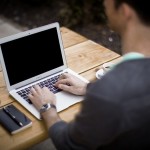 SMALL BUSINESS CONSULTING:
How to make your website stand out, and integrate into Online Marketing + Social Media
People are more likely to look at their phones than any other marketing today.
Join the conversation.  It grows every second.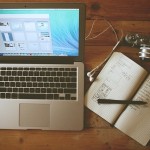 WRITING:  
Blog | Article | Creative | Headline | Post | Website Content
Copywriting for the creative and holistic communities.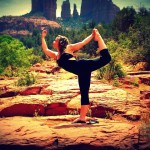 YOGA INSTRUCTOR/CONSULTANT:
Restorative/Yin | Meditation | Nidra | Hot | Vinyasa
Reiki, Chakra Healing, & Essential Oil Specialties
Six years teaching experience in the United States, Netherlands, & Costa Rica.
Still Unsure?
*How does online marketing fit your small or solo business?
Today the business landscape changes every day.  Engage your audience in a conversation that tells your brand's story.
Your website should be the best sales tool in your toolbox 24/7/365.  Be creative, stand out, and get real results.
Drop me a line to figure out the best strategy for you, and if we are a good fit.
For Quotes, Details and More:
Visit AzaharAguilar.com or azahamos{at}aol{dot}com 
Snaps @azaharaguilar